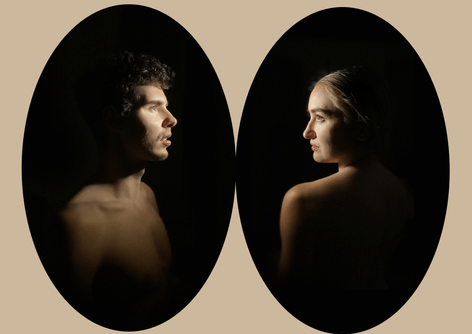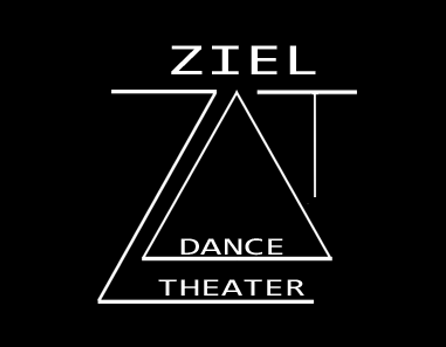 NO MORE PERCHANCE TO DREAM
ZIEL WINTER DANCE FESTIVAL
INTERANTIONAL
DANCE DAY
BRONX NET TV
Every story has a destination, every movement leads to something, somewhere. The energy never dies and if we tell the stories they will never be forgotten. The end destination is always Love, the sweet release, and empowerment. As they say, it's not about the destination but the journey, so come and take one with us! Let us share our vision, ideas, and movement with You. Dance, dance, dance and just let the movement lead.
232 Cover St, Brooklyn, NYC 11207
We believe that every time we film movement we capture a story, energy a certain character of ourselves that we explore. "Dance, Dance, Dance for the present and for your soul". Our work is for everyone! Our mission and goal is to bring dance back into people's lives. Our passion is telling stories through dance and movement with cinematic qualities.
CLICK ON THE TITLE TO SEE MORE.